Our Services
The ways we can help you

Title Insurance
Ensure your clients greatest investment is protected.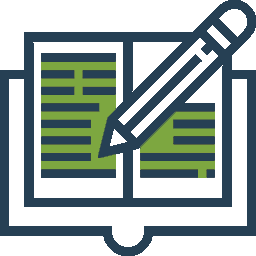 Contract to Close
Allow our expert transaction coordinators to facilitate the entire process from contract to close.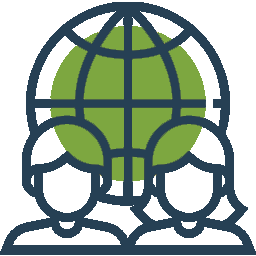 Remote Online Notarization
Our remote notaries can notarize your documents from anywhere with our advanced audio-visual technology.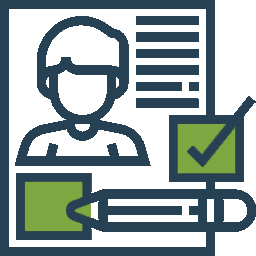 Connect all your essential utility services and set up USPS mail forwarding, hassle-free.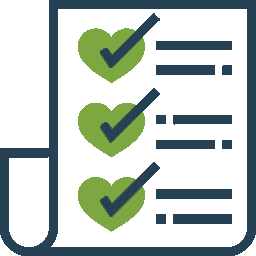 Our partners at Bellhops make moving easy. Receive 10% off your move when you close with us.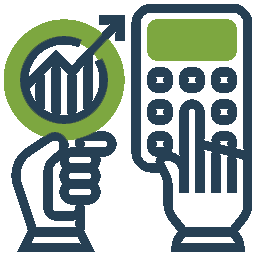 Calculate buyer estimates and run seller net sheets instantly with our closing cost app, TeamTitleAgent ONE.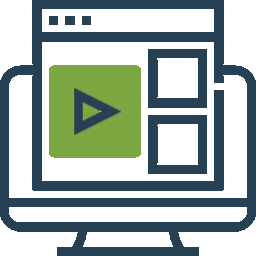 Media
Support and design services to get your listing ready – photography, drone footage, content creation, and much more.