Web Raulston, our Founder & CEO, has been in the title industry for over 15 years. He remembers how the industry suffered in 2008, and the long years it took to recover. A big lesson learned is those title agencies that collaborated, partnered, and supported each other, fared better than agencies who tried to weather the storm alone.
He named his company Team Title, based on the premise that Together Everyone Achieves More.
That's why partnership is at the core of our business model. One of our primary goals is to bring top-quality processing, technology, and operational support, to title agencies across the United States. We service the title agencies we create, allowing the local staff to focus on customer acquisition and revenue generating closings.
We also service companies that we don't create. We offer trust-based partnerships to title agencies that match our core values, process 20 or more closings per month, and are located in target geographic areas including: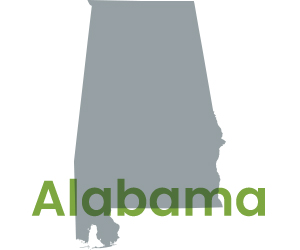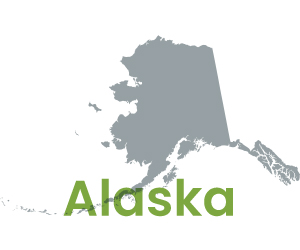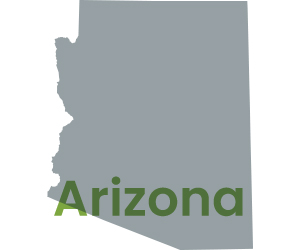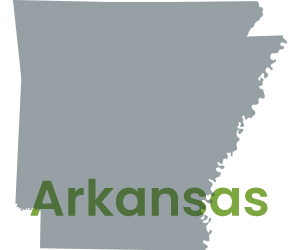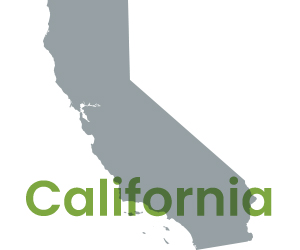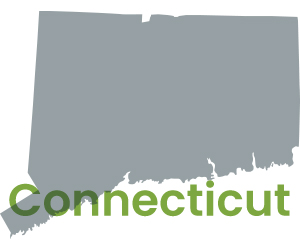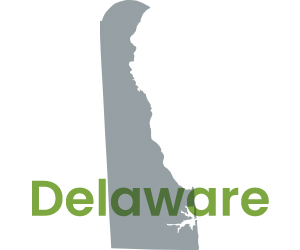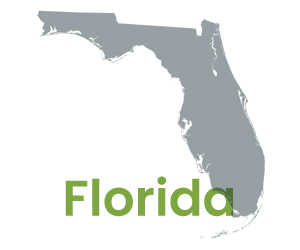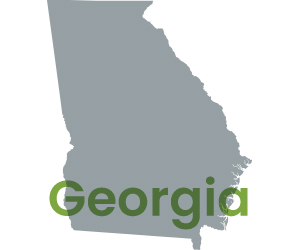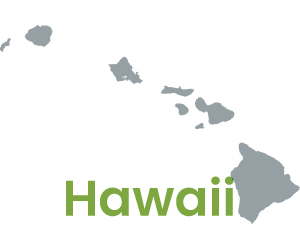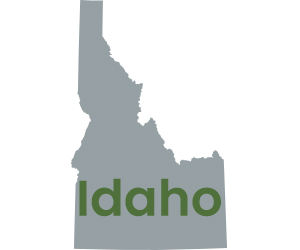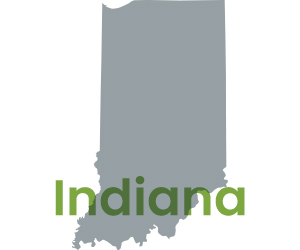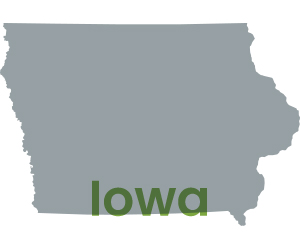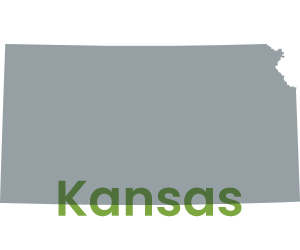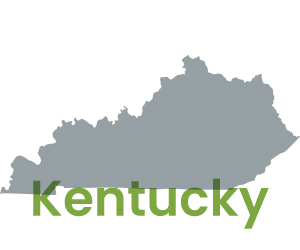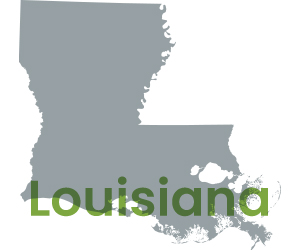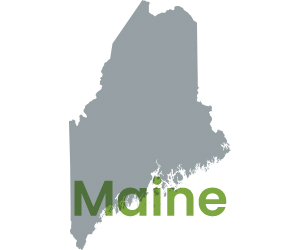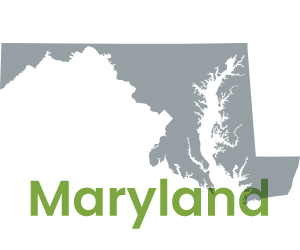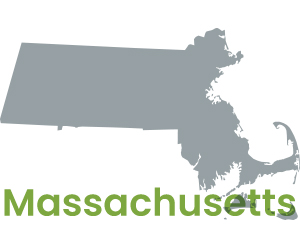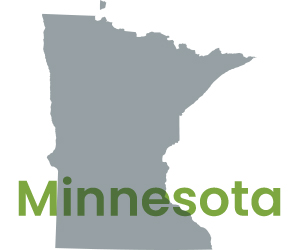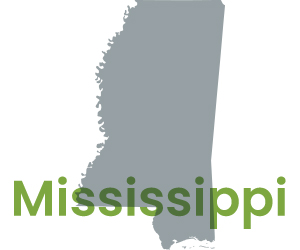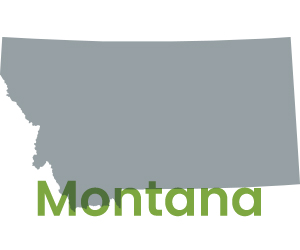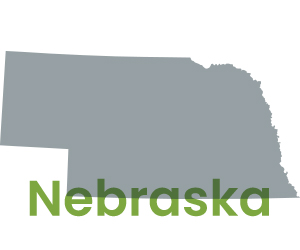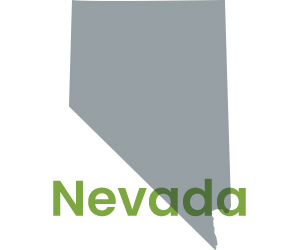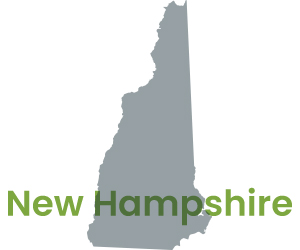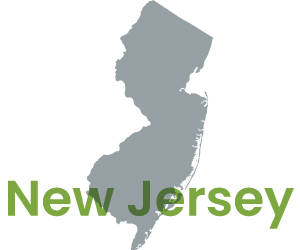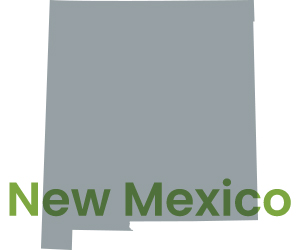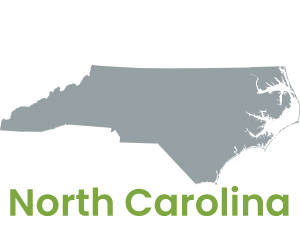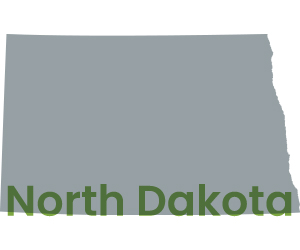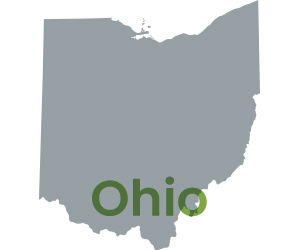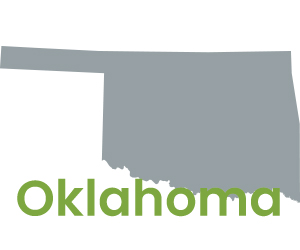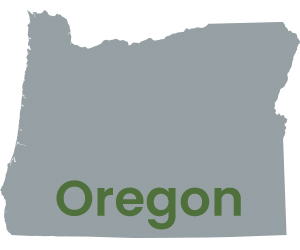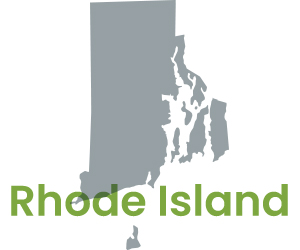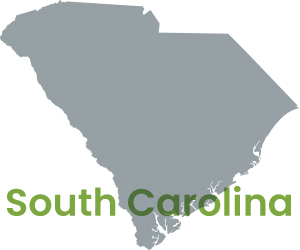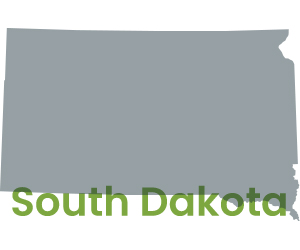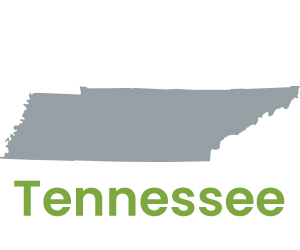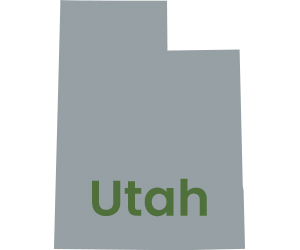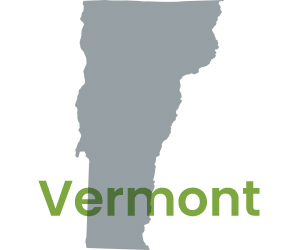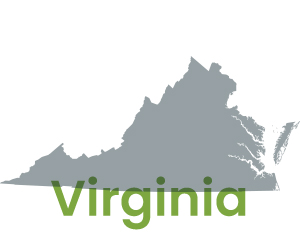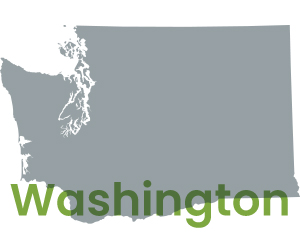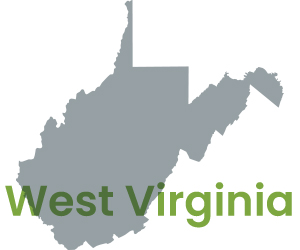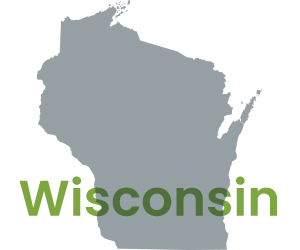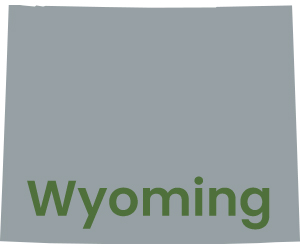 We are already present in: Tennessee, Colorado, Florida, Georgia, South Carolina, North Carolina, Kentucky, Ohio, and Virginia and can typically onboard new partners in these states within a 90 to 120-day turnaround time, subject to local laws, availability, and approvals.
Every year, we speak to hundreds of title agency owners and managers. Many are struggling with:
The complexity of escrow management
Wire fraud anxiety
Positive pay and reconciliation issues
Managing disbursement/payment liability
Recruiting, training, and managing employees
Consumption of time
Profitability
Little work/life balance
Team Title Operational Excellence
Our experienced support and operations teams can solve all those challenges for you, leaving you more time and energy to generate more revenue. We leverage over 200 years of collective experience, highly efficient processes, and advanced technology systems to simplify your back-office operations.
This allows us to commit to a high level of excellence while offering affordable fees. All our services are based on a flat fee model with a customizable menu of services. This allows you, as our partner, to only pay for the services you truly need.
Support areas include:
Qualia deployment (quicker deployment & customized workflows/automations)
Order entry
Title production
Search and exam
Underwriting
CD workups
Balance with lender
Commitment production
Closing and signing
Escrow disbursement
Reconciliation
Shipping
Final policies
Seller financed escrow servicing
Because of our attention to detail and desire to build genuine partnerships, we limit onboarding to a maximum of 20 partners per year.
If you have at least 20 closings a month, and would like to explore additional revenue opportunities with Team Title, we invite you to schedule a free, confidential 30-minute consultation to see if we are a fit: Click here.